Tania - Salon Director
Introducing Tania, a distinguished figure in the realm of fashion and beauty, boasting over two decades of hands-on expertise.
As the esteemed leader of her team, Tania brings a blend of seasoned skill and creative flair to every endeavor. Her specialization lies in the delicate art of color correction and the mastery of blonde aesthetics.

Tania is also recognised as a redken certified colourist.  Yet, beyond technical prowess, Tania's true dedication lies in the profound desire to empower women, leaving them not only looking, but feeling their absolute best. With Tania, expect a seamless fusion of professionalism and an unwavering commitment to your confidence and style.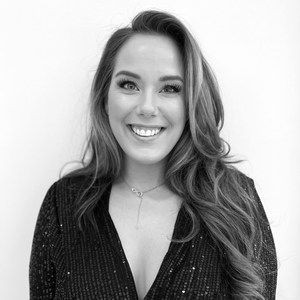 Julie - Master Stylist
Julie brings to the team 15 years of experience, and is well known for consistently exceeding her guest expectations time after time. Julie imparts her wisdom, knowledge and experience with the team as our salon education manager, ensuring the whole team are always ahead of the curve. She's a blonde specialist, favouring extreme transformations.
The two things Julie believes you need to look and feel fabulous are – great hair and a smile.
What drives you in the salon?… Education and salon training. I love nurturing the future of the salon, getting the young ones excited about cutting and colour and seeing them grow. That's what I'm passionate about!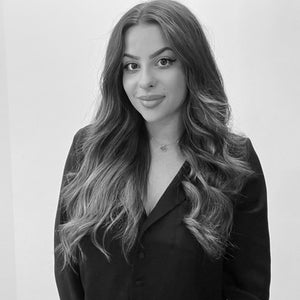 Ally - Master Stylist
Meet Ally, our Master Stylist at Oscar Oscar Salons.
With a lifelong passion for hairstyling, Ally's six-year journey has led her to work backstage at events like AAFW. She specializes in blondes and extensions and's driven by delivering the best guest experience and creating dream-worthy hair.
When she's not in the salon, Ally indulges in her love for fitness and lifting weights. Inspired by Marilyn Monroe, she embodies timeless charm—Experience Ally's expertise and artistry at Oscar Oscar Salons for your perfect hair transformation. 
What's on the top of your playlist right now – Dua Lipa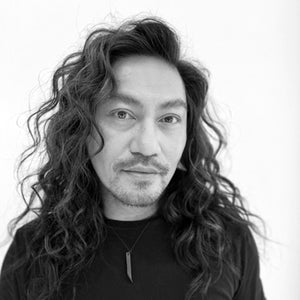 Marlon - Master Stylist
Marlon makes a key part of our team with 30 years industry experience. Specialising in colour work and precision cutting, he makes an amazing stylist. He is driven by rapport-building with his guests from a place of passion, intuition and strong communication, and he thinks this is the key to achieving beautiful hair.

When I'm not in the salon, you will find me …. Volunteering in the community, meditation & yoga, cycling and at the beach!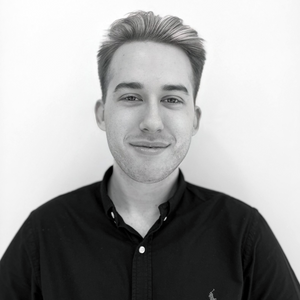 Caleb - Premier Stylist
Introducing Caleb, the rising star of Oscar Oscar, a maestro in the art of hairdressing.
With a keen eye for detail and a passion for perfection, Caleb has carved a niche as a blonde specialist, ensuring that every client leaves with the perfect shade of blonde they desire. Beyond his expertise in blondes, Caleb is also known for his mastery in permanent straightenings and keratin treatments, leaving clients with sleek, flawless locks.
Trust Caleb for a transformation that exceeds expectations.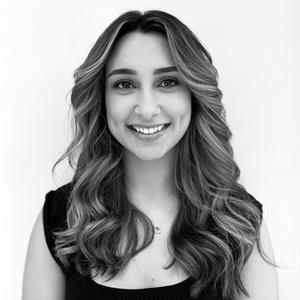 Briana - Emerging Stylist
Introducing Briana she has a passion for growth and a heart full for everything hair. 

Her dedication to learning and honing her craft has been evident in every transformation she creates. With a knack for creating beautiful, bouncy blow waves and styling, Brianna ensures that every client who settles into her chair feels not only pampered but also genuinely welcomed. Her infectious personality shines through, making every visit an experience that leaves you feeling not only fabulous but also uplifted.
If you have a special event and want a beautiful blowave book in with Brianna to look after you. 
Paris - Salon Coordinator
Paris is highly organised and can accommodate all your booking needs and enquiries. She has a warm, friendly, and caring nature and she keeps our team functioning well together. You will often find paris attending to all guests needs in salon and over the phone. She ensures all our wonderful guests are being looked after and she will make it her mission to get to know you personally. Paris brings a wealth of expertise in hair extensions to our salon also. 
Sophie - Emerging Stylist
About the SALON
This team of incredible hairdressers in the Cheltenham based Westfield Southland shopping precinct are masters of their craft, creating beautiful transformative tresses, and are also specialists in Keratin therapies, Yuko straightening and hair extensions for the guests looking to really change it up. Visit this leading Melbourne hair salon to receive world-class pampering and service.