" Experience the opulence of our exquisite salons and indulge in the
luxurious world of Oscar Oscar Salons. "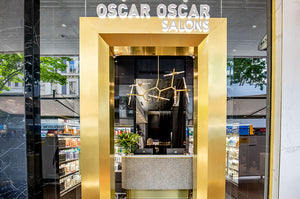 BOOK Now
Reserve your next hair appointment and immerse yourself in our exquisite Oscar Oscar salon experience.
BOOK NOW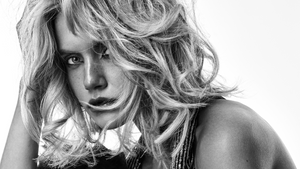 TRANSFORM Yourself
HAIRCUT | TREATMENT | BLOWDRY
Hair EXTENSIONS
If you haven't already been dreaming about it, now is the time to finally make your gorgeous hair goals a reality.
Learn more
"Excellent salon with fantastic staff that provide up-to-date fashion-forward hair. The colour experts for balayage, foiling, and colour
corrections are the best!"

— 

Jane
"What a Wow experience...the staff are very knowledgeable about latest hair styles and products...very nice atmosphere in salon...thanks Oscar Oscar for a luxury experience."

— 

Nancy
"Class all the way! This is definitely the creme de la creme of hair
salons. Prices are steeper than basic salons, but that's because they are so good at what they do."

— 

Jennifer