Jess - Salon Partner
Jess has been hairdressing for the better part of a decade now and is a backstage regular at fashion weeks around the country. She is a passionate Kerastase ambassador and loves using only the best products on her guests hair. She is drawn to the transformative power that hair dressing has and loves to see big dramatic changes involving extensions, highlights, permanent straightening, and colourful unicorn hair.
What drives you in the salon?… The people I work with! The whole team in the salon are so talented and hardworking, and so diverse in their skillset. I feel like I learn something from them every day. They are honestly such a fun bunch of people to work with.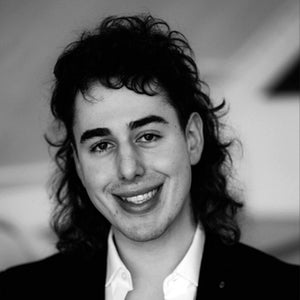 Kingsley - Master Stylist
Kingsley has been part of the OO Family for the past 5 years after walking in one day as a model and out with a job! He especially loves long, beautiful hair, and all aspects of tending to it – cutting and styling, highlights, and balayage. This OO veteran is all about keeping up to date with the latest trends and loves performing smoothing services like Bhave and Yuko straightening.
What are your three favourite things?… Video games, dogs, and nice restaurants!
Tayla - Premier Stylist
Tayla did her apprenticeship with us at Oscar Oscar over ten years ago and went on to work at a barber to perfect her mens cutting skills. Naturally, she missed the hustle and bustle energy of a big salon and she's back in action at Oscar Oscar Chermside. Of course, Tayla is the go-to when it comes to mens cutting, but she's also a specialist in textured cuts, beautiful blonde colouring, and balayage.
What are your top 3 favourite things?… Family, outdoors, and food.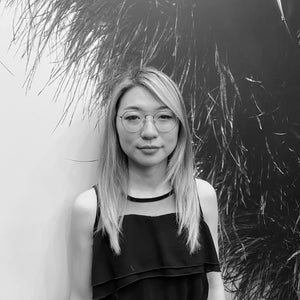 Cindy - Premier Stylist
More information on Cindy is coming soon...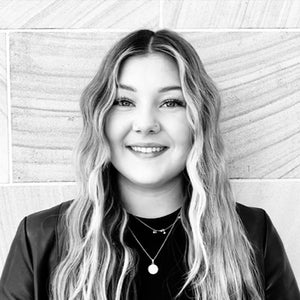 Hayley - Emerging Stylist
Hayley kicked off her hairdressing career with an apprenticeship at Oscar Oscar Chermside. Now,  Hayley is an all-rounder stylist! If you're looking for a luxe keratin treatment, or an ultra hair smoothing treatment, this is your girl. Hayley also specialises in long hair cutting, gorgeous down styling, and classic rich colour. 
When I'm not in the salon, you'll find me… at the beach! I love being out on the jetski.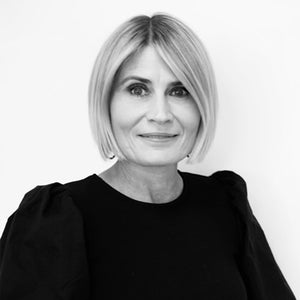 Kathy - Stylist
More information on Kathy is coming soon...
About the SALON
Oscar Oscar Salons has celebrated 30 years of creating award-winning and glamorous hair under the direction of celebrity hairdresser Oscar Cullinan, twice-awarded Australian Hairdresser of the Year. Get ready to experience our Brisbane hairdressing A-team at Oscar Oscar Salons in Chermside with an exceptional team of hairdressers that pride themselves on creating perfectly polished hairdressing tailored to suit your personal style.