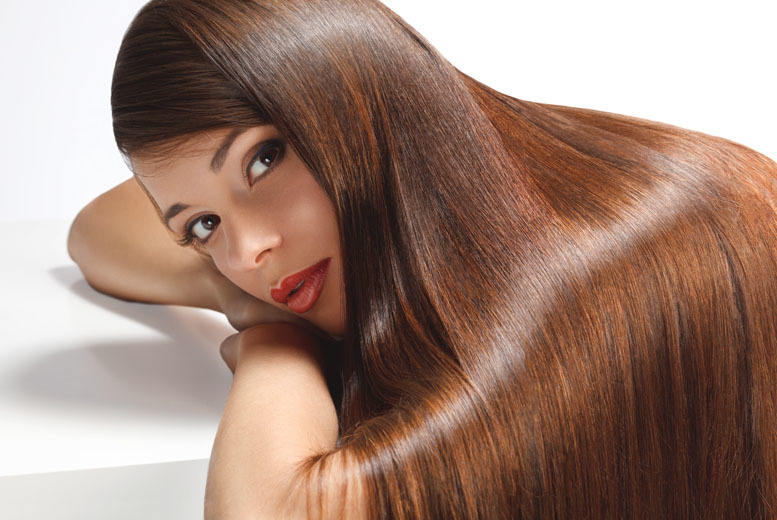 DEAD STRAIGHT WITHOUT DAMAGE

Yuko Yamashita, a world renowned hair stylist, lecturer and inspiration behind the YUKO brand, has dedicated herself to finding the solution for problematic hair, without causing damage.
Her passion has led her to collaborate with one of Japan's leading, health and beauty companies to bring you the revolutionary YUKO Straightening System. She hopes that through YUKO, woman all over the world, regardless of their location or nationality, can enjoy damage-free, beautifully straight hair that lifts their inner-confidence.
We are pleased to announce that the YUKO Straightening System is now available in our Garden City, Carindale and Doncaster Salons. Keep reading below to see how YUKO can work for you.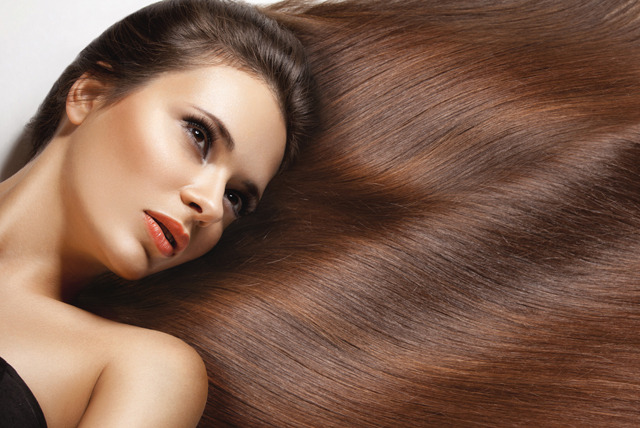 Why YUKO?
Unlike other Brazilian or Keratin based straightening methods which coat the hair, the YUKO process actually retexturises the hair through breaking down and restructuring the bonds of the hair.
YUKO's protein enriched G-Straight Treatment not only permanently straightens and smoothens hair, it also replenishes moisture to create shiny and healthy hair.
Because YUKO changes the internal structure of the hair, the results are longer-lasting than other straightening treatments and will remain straight almost permanently.
One of our favourite things about the treatment is that it is does not contain any chemicals that produce formaldehyde or any other carcinogenic substances.
The YUKO straightening system is so effective that many clients insist they would never try any other treatment type.
If you are interested in speaking to one of our stylists about enhancing your hair with YUKO, please call us or book online for a personalised consultation.